Content Marketing Academy | Your Opening Sentence
It is not easy to cut through a human head with a hacksaw.
I write this sitting in the kitchen sink.
In case you hadn't noticed, you have a mental dialogue going on inside your head that never stops.
These opening lines (from the books Travels, I Capture the Castle, and The Untethered Soul, respectively) grab your attention.
You want to keep reading, to find out what happens next. A strong opening sentence is even more important on the Web, where your readers have the attention span of fruit flies. Here's the data: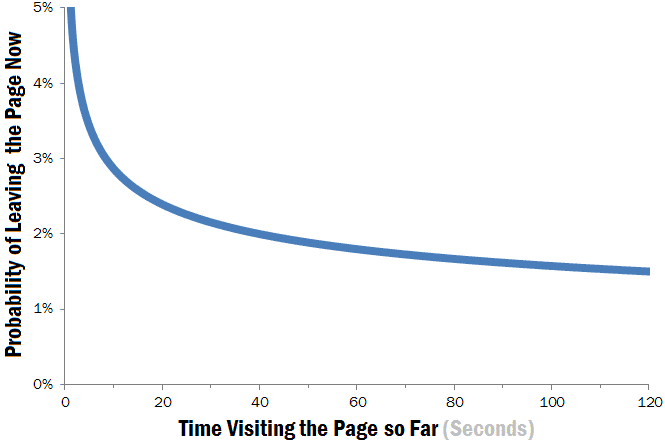 Microsoft Research analyzed user behavior on over 2 billion pageviews, and found that your web page has ten seconds to grab the reader's attention. Ten seconds! The good news is that if you can survive this first ten seconds, it gets progressively easier to keep your reader engaged. (Read the summary here.)
Here are a few tricks to making your first sentence stick:
Tell a story. The human brain is hard-wired for stories. Be on the lookout for customer success stories, common problems and solutions, and amusing anecdotes. Start with a story, and you'll almost always keep them reading.
Ask a question. Make it self-reflective, and not too difficult. "How much is your average customer worth?" or "Do you know how many calories you've eaten today?" immediately grab the reader's attention.
Tell me something about myself. "Did you know your brain can't multitask?" or "Here's the simple trick you can use to close more sales leads" keep your reader engaged for that critical ten-second window.
Stay positive. Your opening sentence reflects on your company, your brand, and yourself. Use it to offer up something hopeful, thought-provoking, or interesting.
A great opening sentence helps you in another important way: the longer people stay on your site, the stronger your search rankings. Think about how many pages you've already viewed on our site: this tells search engines that our site is a good match for whatever search brought you here.
For more examples of great opening sentences, check out our blog post. Otherwise, read on.
Next: The Call To Action!