Content Marketing Academy | Your Content Marketing ROI
The big question with content marketing is, "Show me the money."
That's not technically a question, but a command. It's the command your boss will be giving you about six months into your content marketing campaign. "What is all this content doing for our bottom line?!" he'll shout, his mouth full of egg salad.
From the start, content marketing will be more successful if you think about how you're going to show the money. Focus on measureable results. Your single greatest measureable result is the Call To Action (or CTA), the link at the bottom of your content that gets a prospective customer into your sales process.
For example, if you sell business insurance, your CTA might read:
If you're a small business owner looking for business insurance, be sure to Request a Quote -- it's fast and easy.
That Call To Action is as far as content marketing can take us. If they request a quote, it's now in the hands of your capable sales team.
Traditionally, we call this the "sales funnel." The top of the funnel represents every potential customer ("leads"), and the bottom of the funnel represents actual paying customers ("sales"). The job of marketing is to lead people into the top of the funnel; the job of sales is to lead people out the bottom of the funnel.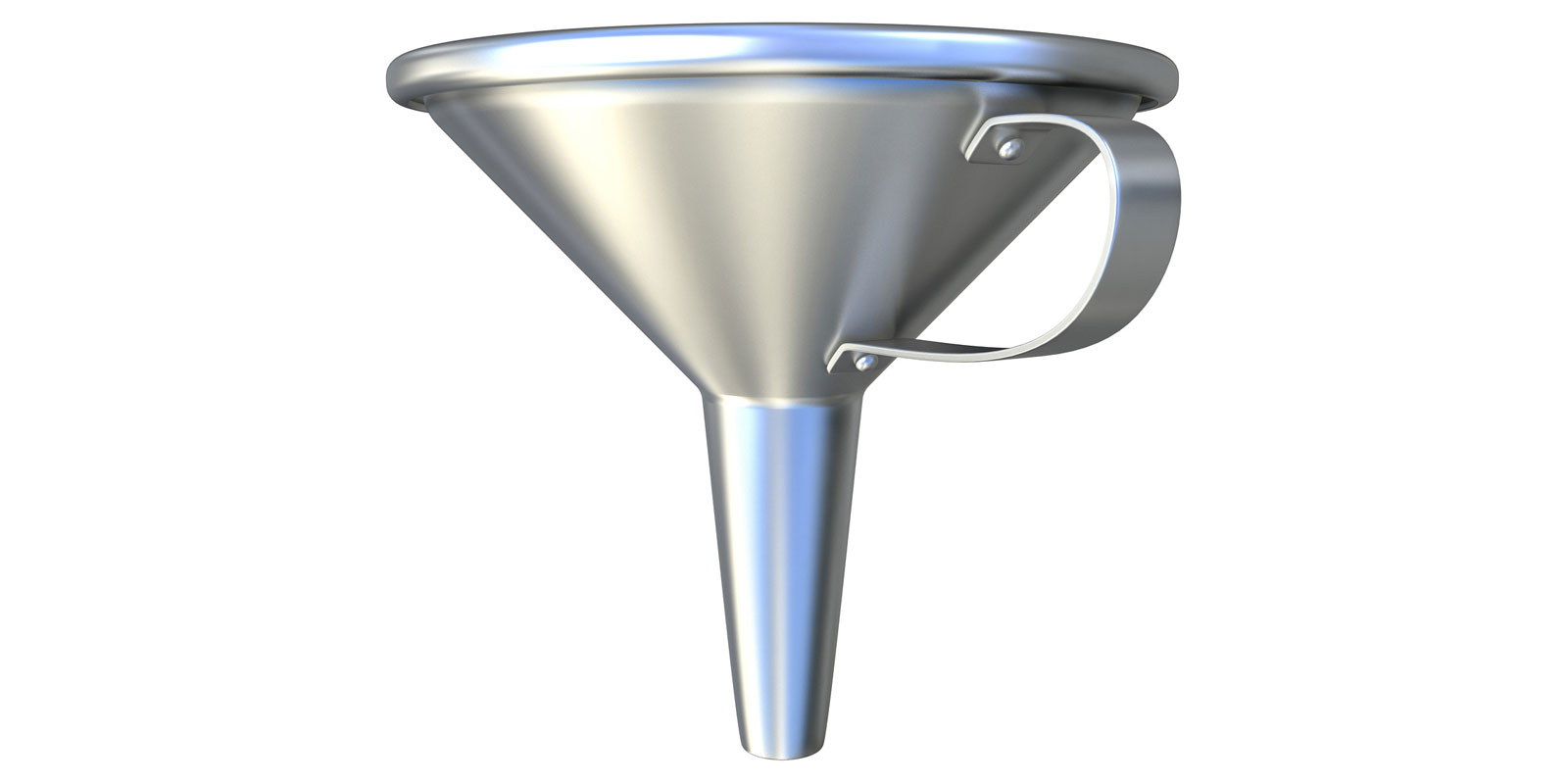 Therefore, by measuring our Call To Action, we can begin to show our Return on Investment. There are other metrics we can use to determine ROI (which we include in your Media Shower Metrics reporting dashboard), but plant this idea firmly in your brain-soil: the Call To Action is the key to action.