Media Shower: The content marketing engine that drives results.
Making blockchain better.
We help blockchain companies
reach blockchain investors
all over the world.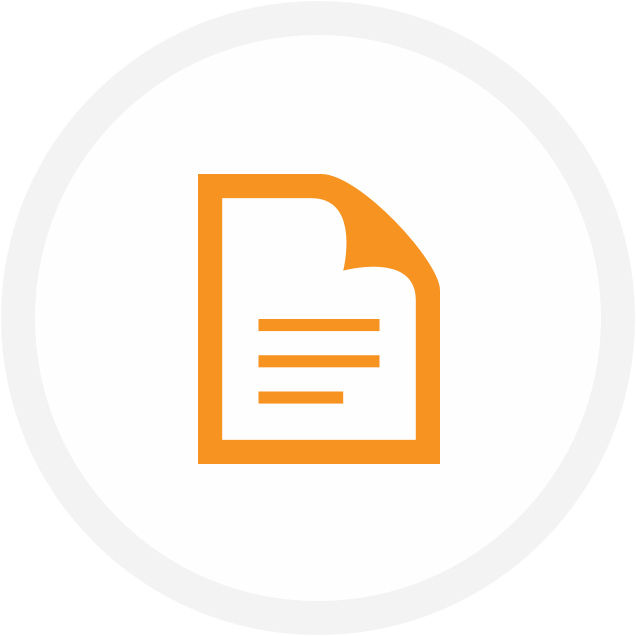 Blockchain for businesses.
We help blockchain businesses attract quality investors through
better marketing, positioning, and branding.
Find out how.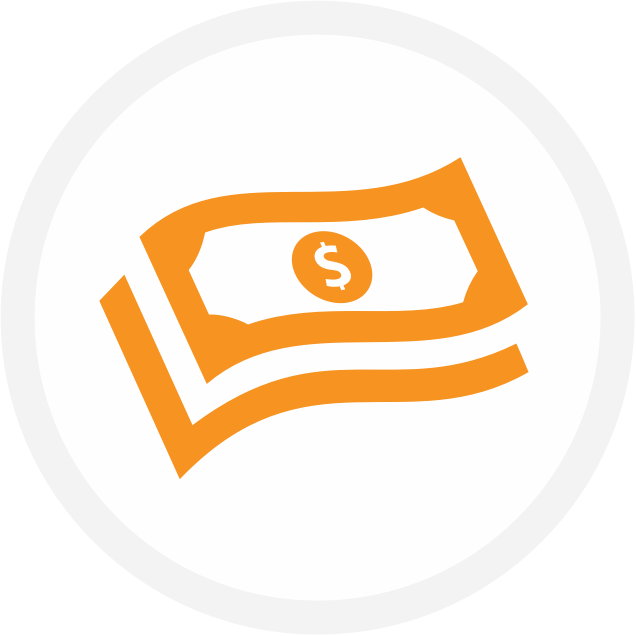 Blockchain for investors.
We reach over 100,000 blockchain investors through our premium
insight, analysis, and events.
Learn more.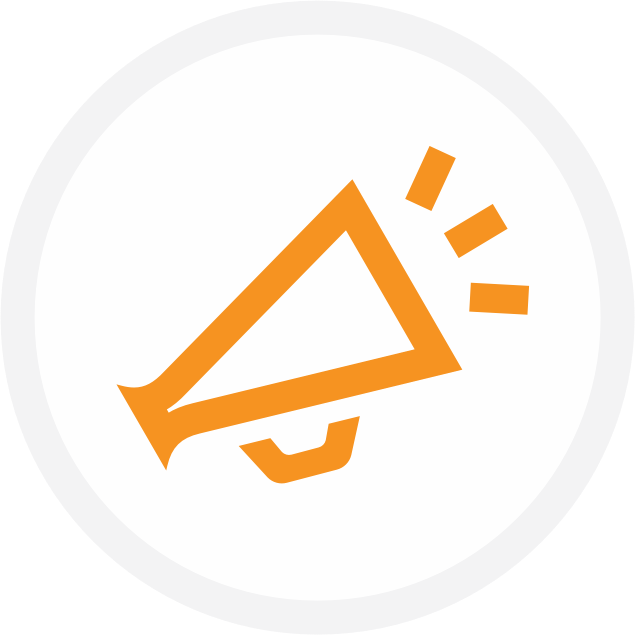 Blockchain for everyone.
We're shouting blockchain
from the rooftops and building
a worldwide wave of enthusiasm.
Read our manifesto.
Real people. Real results.
We're leading the media by modeling the Three T's:
Trust, Transparency, and Truth.
Meet the team
Take the next step.
If you'd like to work with Media Shower, if you have a question about our services, or if you just want to say hello, drop us a line.