Media Shower: The content marketing engine that drives results.
Better content for better companies.
We're the marketing platform
for New Finance companies:
cryptocurrencies, tokens, and ICOs.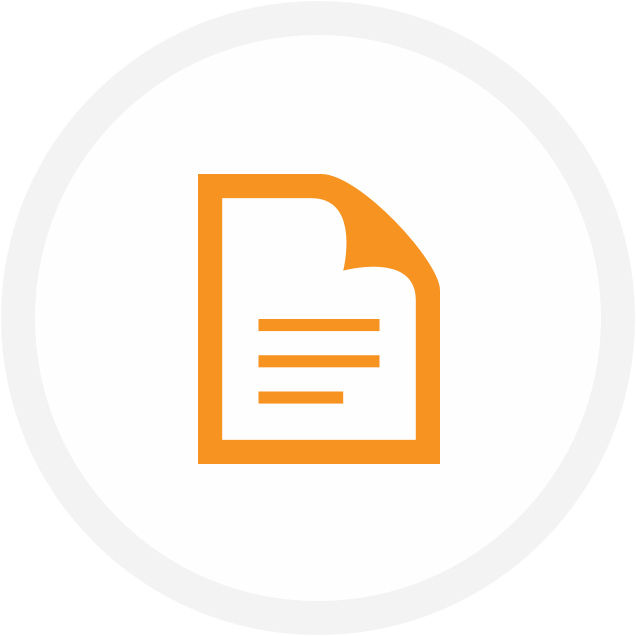 Better
content.
Marketing content that increases the value of your blockchain business.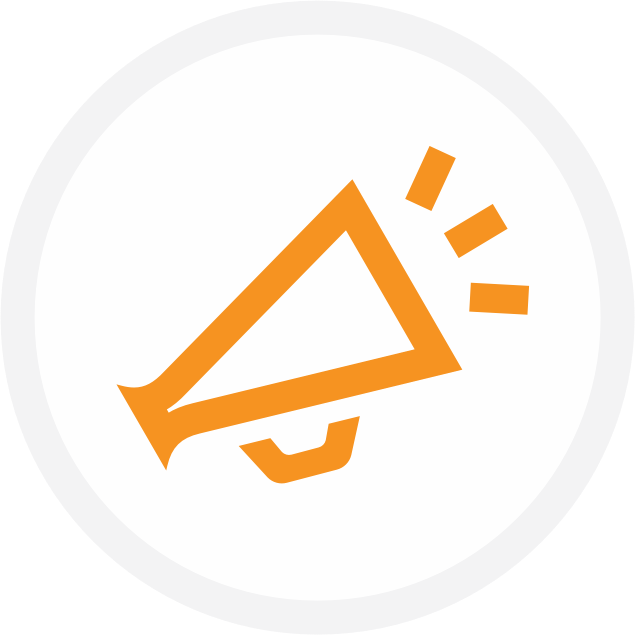 Better promotion.
Marketing promotion that attracts investors to your token launch or ICO.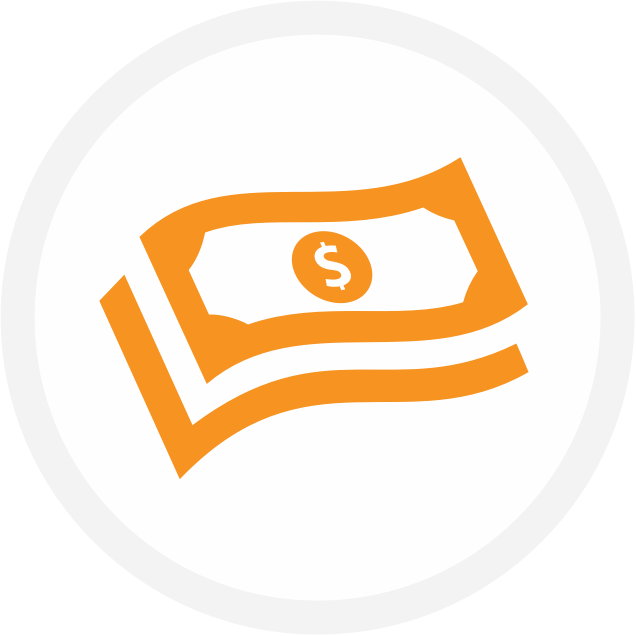 Better
results.
Marketing results that drive bigger launches and better long-term performance.
Better businesses.
Media Shower has helped thousands of companies grow, because better marketing makes better businesses. Try us for free.
Read Our ICO Manifesto
Try us for free.
Invest 30 seconds in signing up, and get an end-to-end trial of our marketing platform, with a free article written just for you.

No cost. No commitment. It's the easiest decision you'll make all day.