Content Marketing Academy | Five-Minute Summary
In twenty-plus years of content marketing, here are the most important lessons we've learned.
First, evaluate whether content marketing is right for you. Content marketing works best for:
B2B companies
That use the Web to attract prospective customers
That have an established sales process.
The two most important things to consider: content and promotion.
Promotion is necessary for getting people to read your content, and
Content is necessary to have something to promote (it's hard to promote a homepage).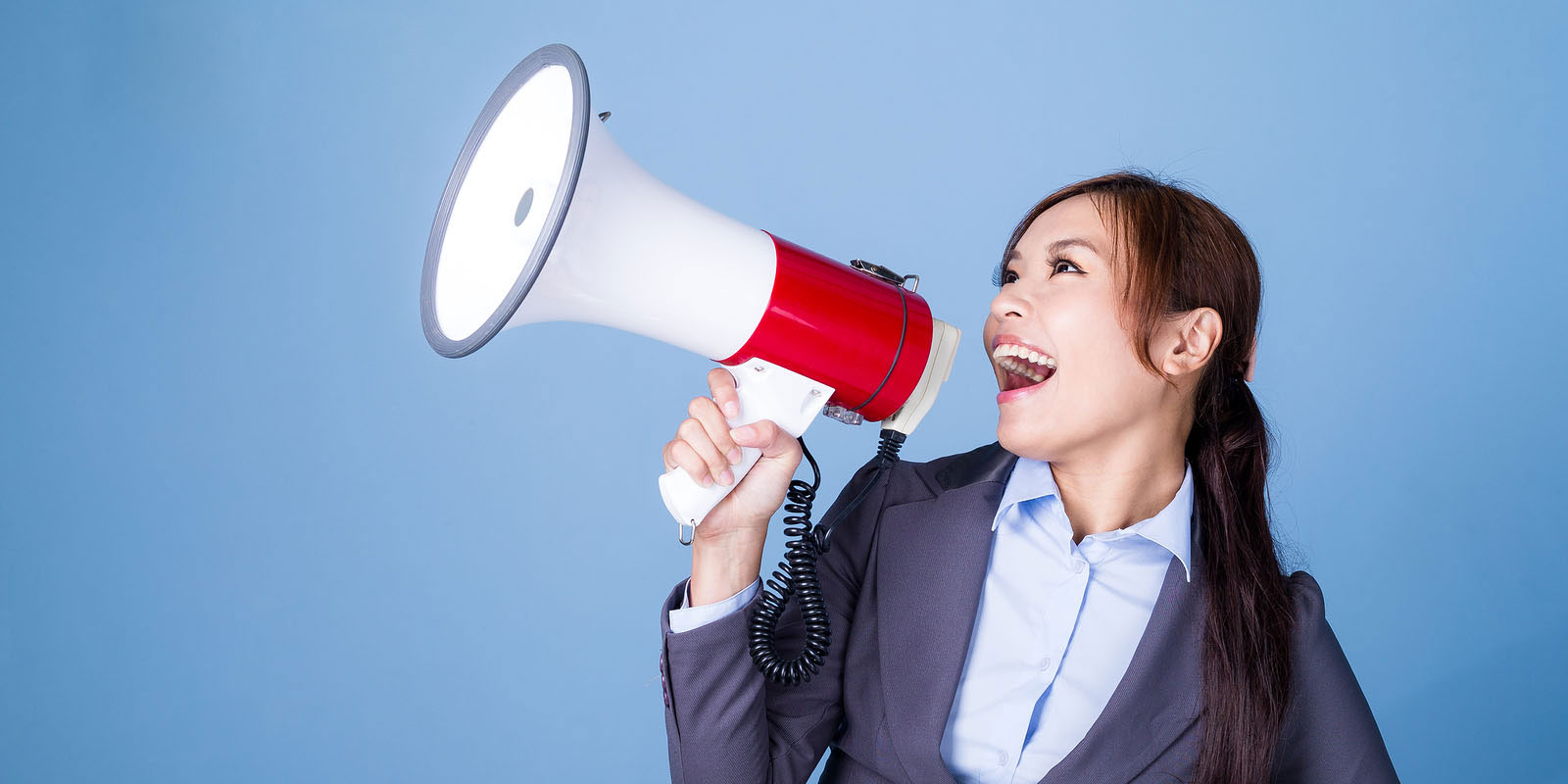 Think of content marketing as a process. Content marketing works well if you:
Have a single person responsible for content (not a group or committee)
Who has an easy way to publish content (e.g., a blog)
Who has the availability (and willingness) to publish fresh content each week.
The Call To Action is your single most important metric.
Each piece of content should end with a Call To Action (download an ebook, start a free trial, contact us).
The CTA should get people into your database; then it's up to your sales process.
CTAs should be continually tested and improved.
The final test: Does it make the Web better?
Content quality can be determined with one simple question: Does this content make the Web better?
Quality content, when produced again and again, will result in more traffic, more leads, and more customers.
In the end, content that makes the Web better will make your company better.
At Media Shower, we help our customers succeed by creating great content marketing programs that help grow their businesses. We're so confident you'll love our service that we'll create three test ideas for your business, for free.
If you think content marketing can be useful, click here to get your three free ideas.