Better Pricing | Media Shower
Better communication builds billion-dollar brands.
Better communication builds billion-dollar businesses.
Better communication builds billion-dollar buzz.


What is better communication worth?
To build a better communication platform, here are your options:
Manage an in-house team. (Minimum 5 employees.)
Manage freelancers. (Minimum 20 hours/week of your time.)
Partner with Media Shower. (The better communication platform.)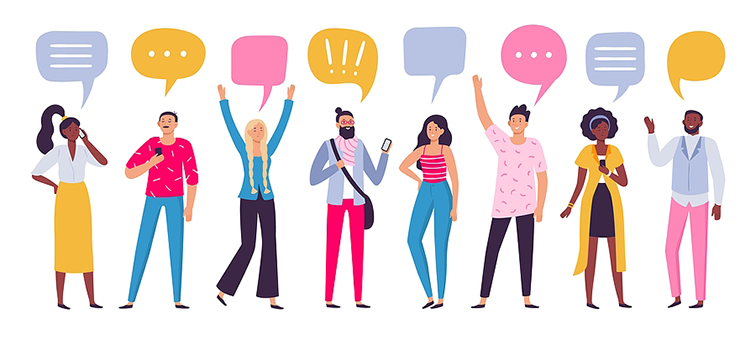 How Much Does Media Shower Cost?
Fill out the form below, and get instant insight into our monthly rate - as well as a downloadable calculator that estimates how much you'll spend to build your own in-house team, or manage a team of freelancers. (It's interactive, so you can tweak our numbers.)
We'll also answer some of our Frequently Asked Questions about the process for getting started, minimum contract length, and how long it takes to see results.
Thanks for being honest with your name and email address!
(Thanks! You've just experienced our Expandable Content module, which is yet another nifty feature of the Media Shower platform.)
Media Shower Frequently Asked Questions
At Media Shower, most new customers pay between $5K to $15K per month, depending on the scope and size of their goals. This is one monthly rate for all content and promotion deliverables - it's an end-to-end service, with no additional charges.
There are no long-term contracts, so it's easy to get internal approval from your boss or budget-maker.
Getting started is easy: as soon as you sign off, we can schedule a kickoff call the following Monday. Then we start up your content assembly line, delivering new content to your Media Shower account each week, then posting it to your blog and promoting via your social channels.
Depending on how quickly you can approve the content, you will start seeing live content within 2 to 3 weeks, and measurable results (leads and traffic) within 2 to 3 months.
We typically have progress calls every two weeks after kickoff, eventually going to monthly once the assembly lines are running smoothly. These check-in calls are important for hearing feedback on content and making sure we are in alignment.
Here is our helpful downloadable calculator to estimate how much you'll pay to hire the equivalent in-house team. It will help you make the case for Media Shower. Click here for our Communication Pricing Calculator.