Media Shower Crypto Marketing Platform
The complete marketing platform for building the future value of your cryptocurrency:


Building investor trust
Building influencer relationships
And increasing token value.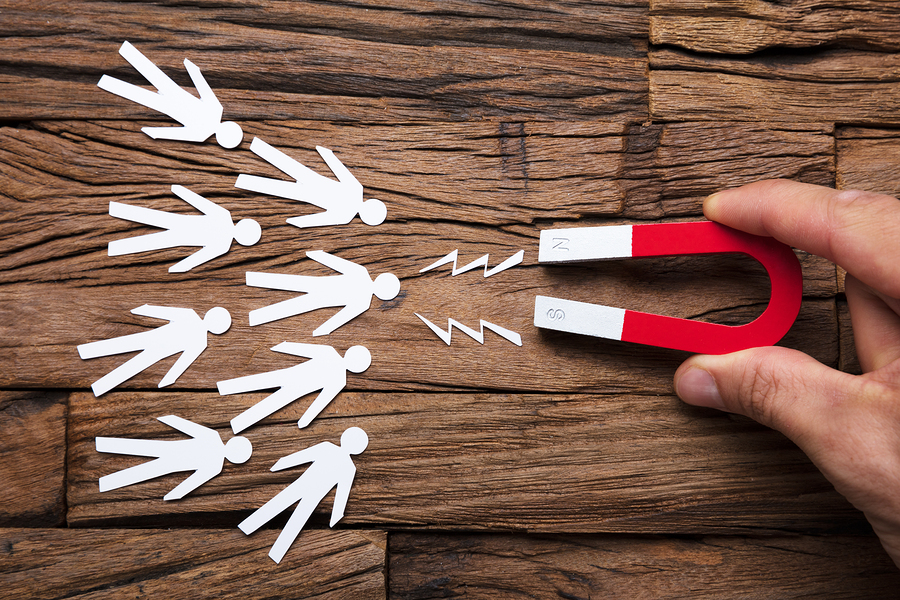 After your Initial Coin Offering or token launch, the real marketing begins. While you build the world's next great blockchain project, you need to increase the market value of your token or digital asset.
Tokens measure the value of trust in a company's long-term prospects. Just as a company must focus on investor relations after an Initial Public Offering, crypto companies must focus on investor relations after an Initial Coin Offering.
By increasing the long-term value of your token, you increase your prospects for successful projects, future capital raises, and magnificent exits.
How It Works
Post-ICO, our complete marketing solution helps to build investor confidence and better long-term price of your token with:
A complete post-ICO marketing plan
Management of all website and blog content
Management of your social media advertising campaign
Management of influencer outreach and public relations
Optimized to drive investor results.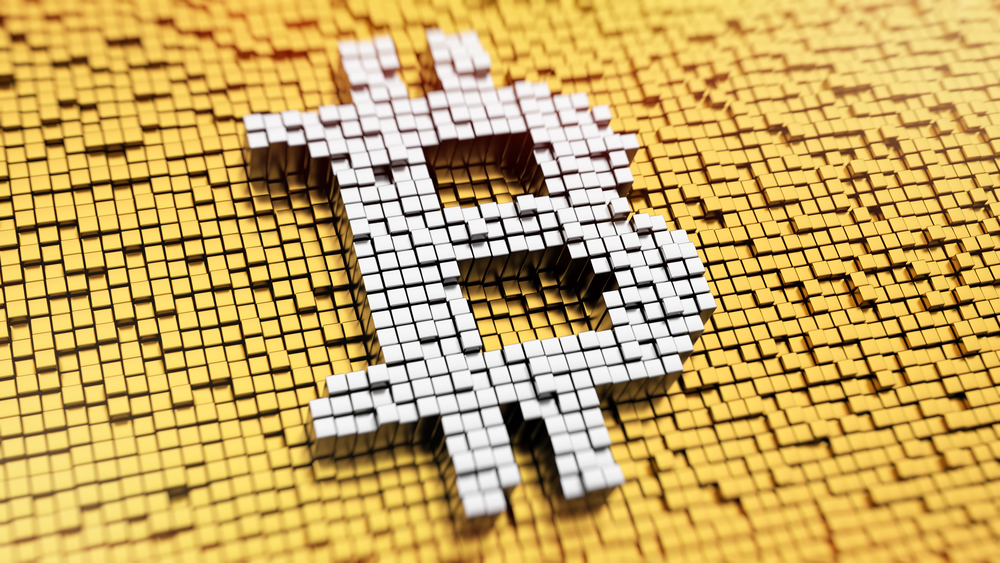 Building Better Businesses
We're passionate about helping entrepreneurs and startups build great businesses. Since 1995, we've helped hundreds of companies with their online marketing, including finance and technology giants like Intuit, Mint, and State Street Bank. We're passionate about building a great business ourselves.
Building Better Blockchains
We invented the term New Finance to describe the sweeping changes turning over the world of traditional finance. We've been covering the world of blockchain, digital currencies, and token markets with our leading investor website Bitcoin Market Journal. Our team of industry journalists and analysts live and breathe this stuff.
Building Better Results
We've built a marketing platform that's focused on measureable results:
attracting investors to your cryptocurrency, token, or digital asset,
engaging them deeply,
then converting them into long-term investors.
Download our Crypto Marketing Spreadsheet
How much should you spend on post-ICO marketing? Download our crypto budgeting template to build your marketing budget in minutes.