At Media Shower, we're leading the media by modeling the Three T's: Trust, Transparency, and Truth.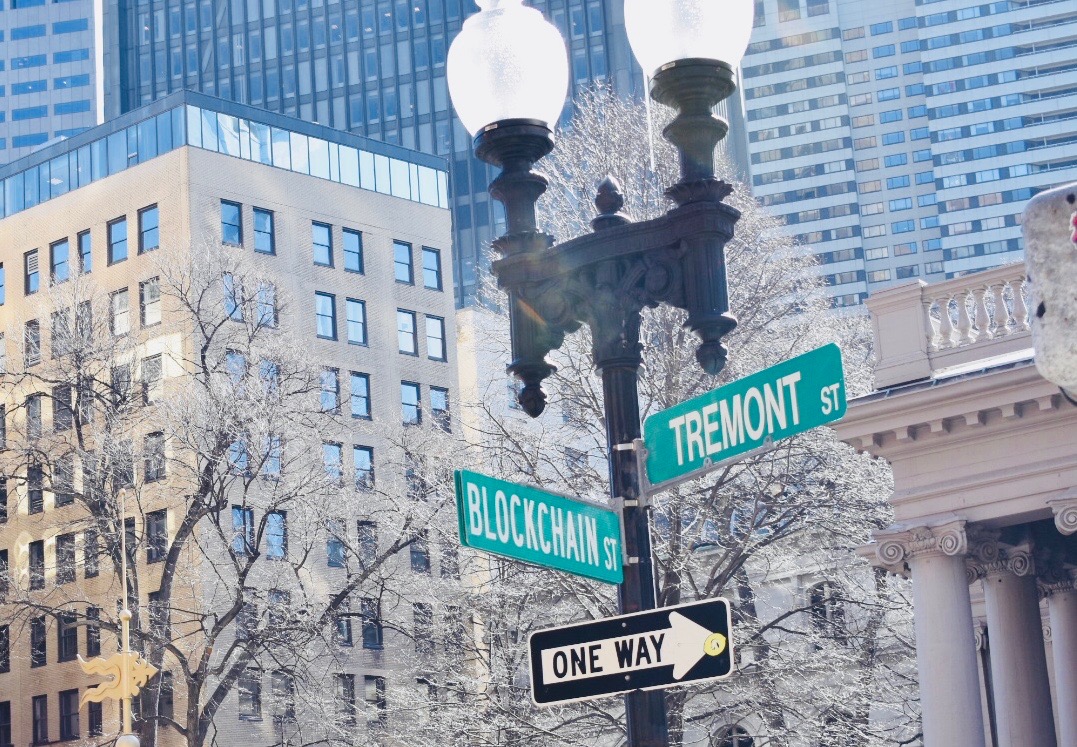 Trust
Our leadership team was cultivated at high-technology media sites like Yahoo, CNET, and ZDNet, and consumer media sites like Valassis and Digitas. Together we connected hundreds of brands with millions of users — and today we combine all our superpowers to connect blockchain companies with investors.
Transparency
We have 75 full-time and part-time analysts, journalists, and editors working across two divisions. Our corporate division delivers premium strategy and analysis to blockchain companies and founders. Our investor division delivers insight and analysis to blockchain investors, both retail and institutional.
Truth
We have an open-door policy for members of the public who want to come visit, or learn more about blockchain. Visit us in the heart of Boston's Blockchain District (100 High Street), call us at +1-617-564-3443, or drop us a line via our Contact page.
Leadership Team
John Hargrave
CEO
LinkedIn

Jade Myers
CFO



Pete Angus
VP Marketing Sales
LinkedIn

Rob Montepeluso
Director DevOps
LinkedIn
Join Us
We're ambitiously growing new blockchain talent into the next generation of analysts and journalists. If you're interested in joining the Media Shower team, click here to apply.