About the World's Leading Content Marketing Company
At Media Shower, we're making content better.
Here's what that means.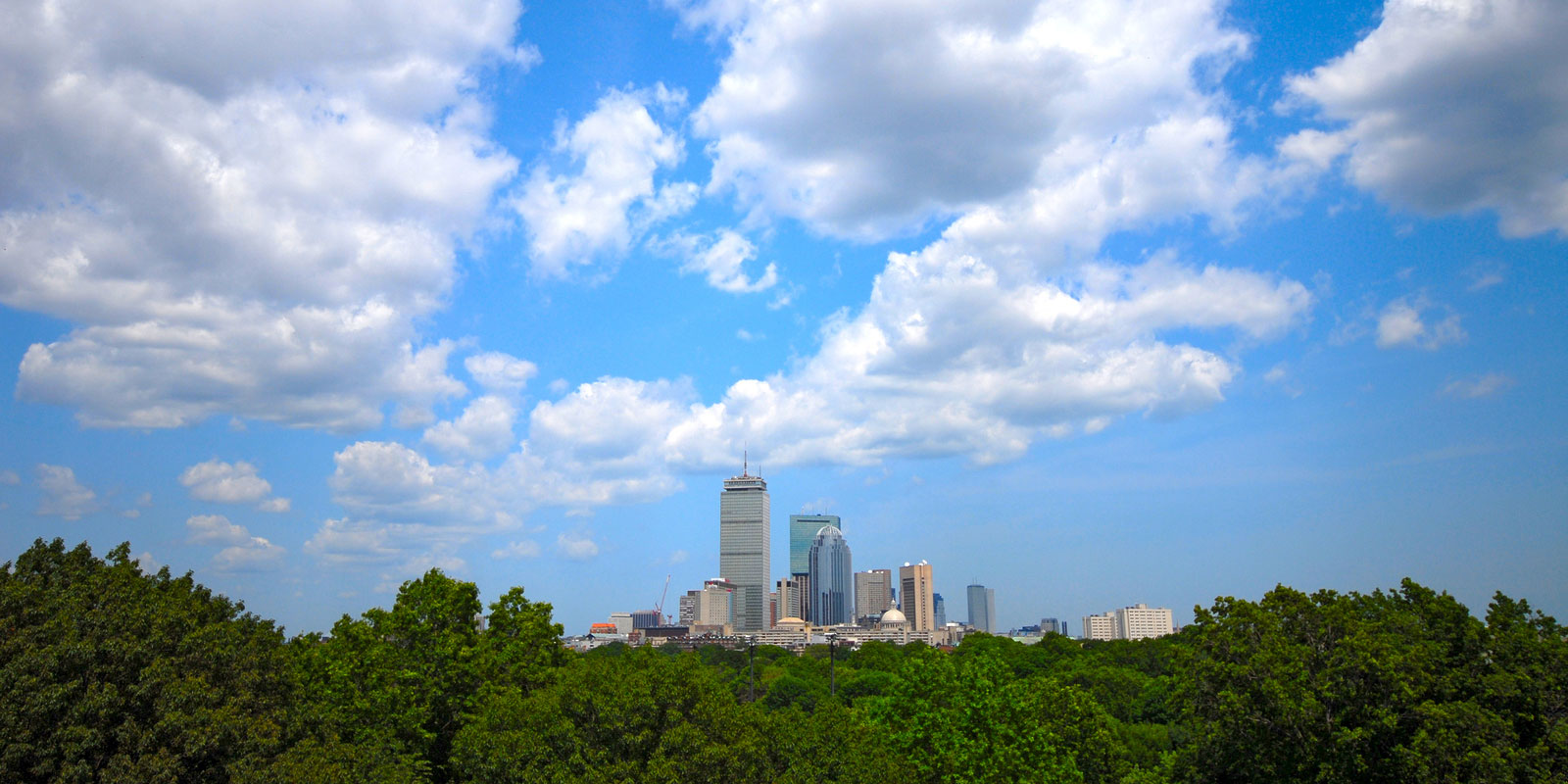 Better people. At our Boston-area headquarters, our full-time staff oversees a distributed network of more than 1,000 writers, journalists, and powerful industry influencers. We carefully curate quality talent, hand-selecting the best writers and thought leaders in each industry.
Better results. We invest heavily in training our team how to drive the best results -- leads, customers, and sales -- using the latest research and best practices. Then we reward them when they deliver those results, so your goals are aligned with theirs.
Better platform. Our platform learns and improves, based on your results. And your team does the same: improving your content, your promotion, and your media spend, based on what's worked best. Better performance leads to better results, like a snowball of success.
Better promotion. We're the only content company to offer both organic and paid media promotion. We partner with industry thought leaders, who drive links and promotion to your business. We also partner with the most powerful media properties like Google and Facebook.
Better world. We are dedicated to building a better Web, through content that helps your customers by providing information they truly need. With each piece we publish, we're making the Web a little better ... and when we build a better Web, we build a better world.
If you want to make your business better, sign up at right, and we'll deliver three content ideas, absolutely free of charge. It only takes a few seconds, but getting better lasts a lifetime.