Media Shower Content Marketing Services
In addition to our platform, Media Shower offers end-to-end content marketing services to build more traffic, more leads, and more customers.
If you're in the business of growing your business, read on.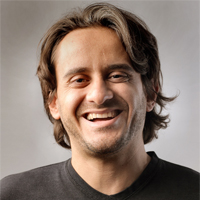 The Complete Content Marketing Solution.
Build your business with one monthly subscription that covers everything from initial content strategy through writing, publishing, and promotion.
Your personalized content strategy, created by the smartest content marketers on the planet
Your dedicated writing and editorial team, made of journalists and subject-matter experts
Published to your website or blog, and optimized for search, social, and sales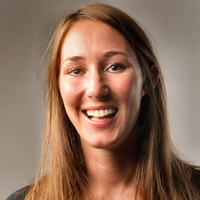 World-Class Writers.
Build an industry-leading blog with your own team of on-demand writers and journalists, overseen by your own editor. Like having an in-house content team, but so much easier!
Dedicated writers and subject matter experts that we source just for you
New writers "audition" for you; we keep the ones you approve
Editors "pitch" you fresh ideas; we write the ones you approve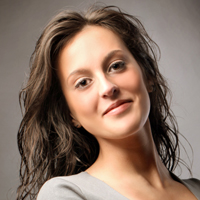 Strategy That Sells.
Create content that your customers will love: our expert team sets you up for success with a customized content strategy.
Strategy Brief focuses on your most valuable customer
"Golden Keywords" focus on valuable SEO opportunities
Strategic reporting focuses on content that works best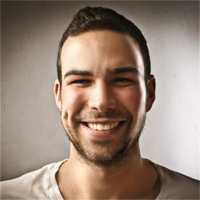 Promotion That Pays Off.
Optimize your marketing budget by driving targeted traffic to content that converts.
Our team builds the optimal advertising mix for your business
Your content is promoted across top digital advertising platforms, including Facebook and LinkedIn
Attract customers with captivating social ads continually optimized for conversions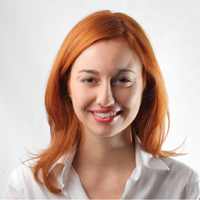 The Platform of Power.
Unlimited access to our content marketing platform, giving you content superpowers.
Content scoring algorithm reports on which pages are performing best
Identify which pages need improvement, with specific recommendations
See where you can open the floodgates of traffic
If you believe that marketing works, sign up at right to try Media Shower for free.