Media Shower Content Marketing Platform
What if you had software that could analyze every piece of content on your website, then suggest how to make it better?
And what if those changes delivered real business results, in the form of more traffic, leads, and customers?
We have that software.
Insert just two lines of code on your site, and our intelligent platform measures how customers are engaging with your existing website content, recommends improvements, then optimizes your content to deliver more traffic, leads, and customers.
Content Measurement:
Engagement: See which content is most "sticky" for keeping users on your site.
Benchmarks: See how your content is stacking up against industry averages.
Results: See which pages are driving the most clicks, leads, and customers.
Content Recommendations:
Bucketing: Sort your content by "High Performers," "Optimization Opportunities," and "Noble Efforts."
Optimization Opportunities: Get specific recommendations on how to improve specific pieces to drive more traffic, leads, and sales.
Constant Learning: Measure your improvements and learn what works best for your audience.
Content Optimization:
Expandable Content: Drive leads directly from your content, turning every post into a landing page.
Smart Links: Automatically insert links to your best-performing content, to keep users engaged longer.
Social Snippets: Insert "smart snippets" of social media content that users will actually share.
If you're interested in learning more about our pricing, just fill out the form above.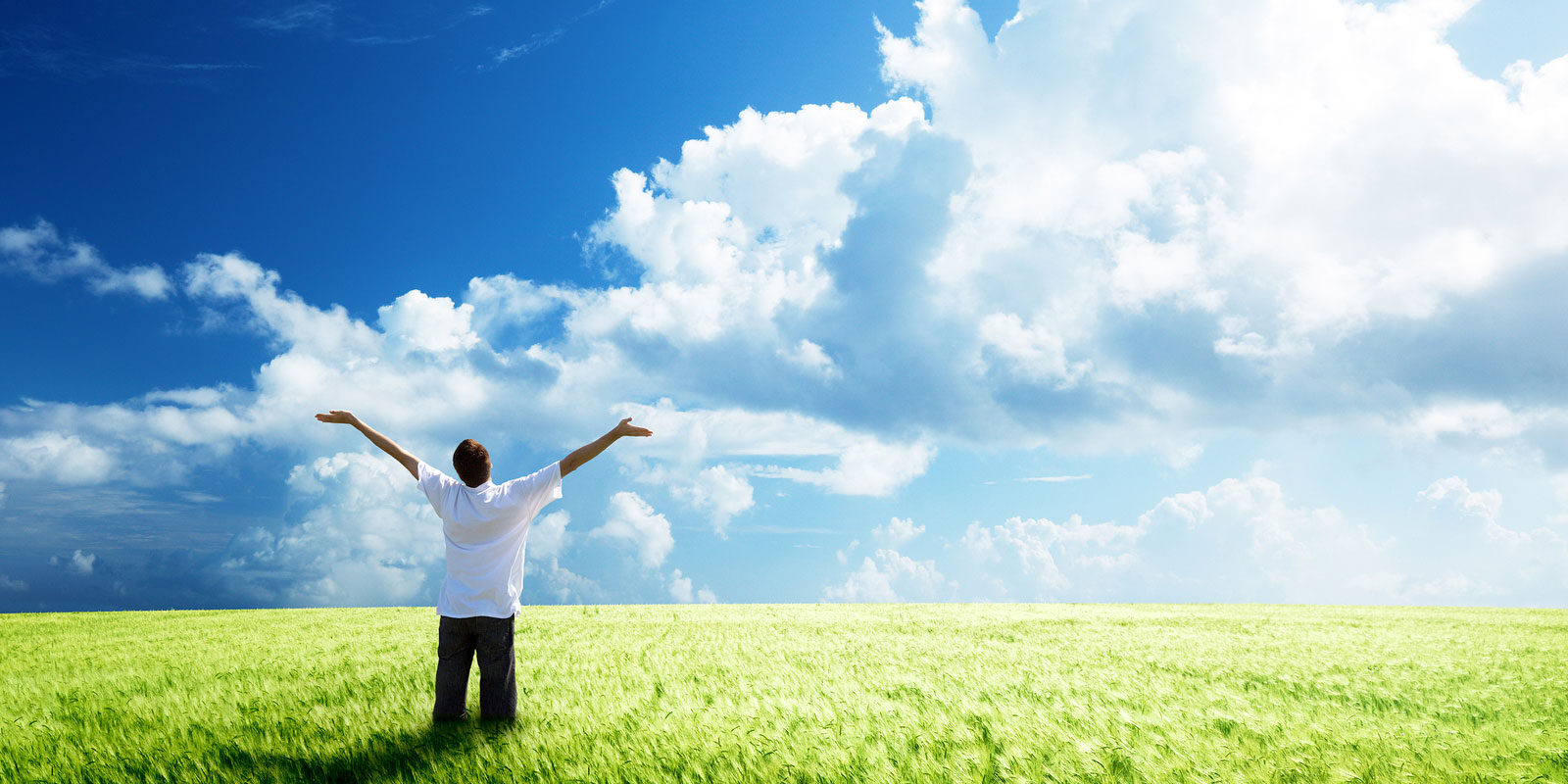 And if you need help creating and promoting your content, we've got that, too. With a global network of thousands of journalists and editors, our team has helped brands like Intuit, Walmart, and Yahoo! achieve better content marketing results. Find out how we can help you.