Blockchain Strategy & Consulting
We package and position blockchain companies to attract great blockchain investors.


And because we work with thousands of investors each month, we know how they think.
Our corporate clients range from entrepreneurs to enterprises, looking to launch projects on the blockchain. Here's how we succeed together.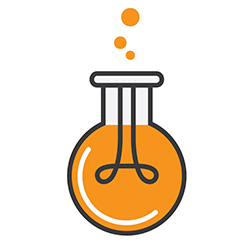 Discovery: The deep dive. Our analyst team meets with you, either in person or by videoconference, and does a half-day or full-day workshop to deeply understand, analyze, and strengthen your blockchain project.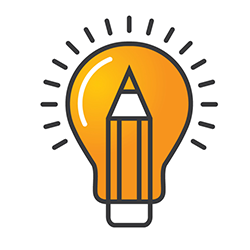 Strategic overview: Your "story" for investors. We tell your story in a way that will be compelling to investors, providing you a detailed messaging plan that includes a market overview, competitive analysis, and key messages to position you for success. Download a sample of our work.


Launch plan: Your roadmap for going live. We include a step-by-step guide on launching your blockchain project, with suggested timing, budgets, and recommendations for key partners in the blockchain industry to get you there.


Business plan: The next generation white paper. We do all the rigor and analysis demanded by quality investors: from your projected financials to your user acquisition strategy. Don't try raising money without it.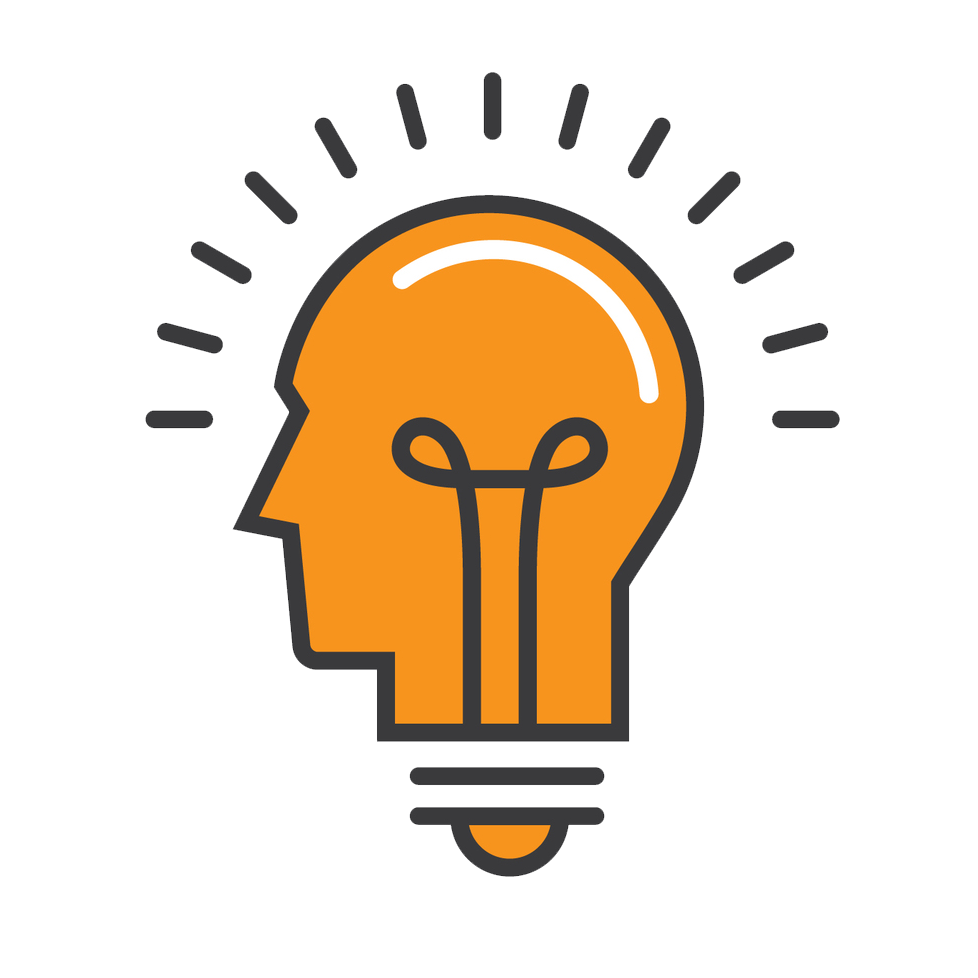 Investor pitching: Get accredited investors on board. Partnering with our broker-dealer, we pitch your project to investors, help secure funding, and get your vision in front of the world.


How much does it cost? To get instant access to our Blockchain Budgeting spreadsheet, fill out the form below.
Thanks for requesting a sample of our work! You've just seen an example of our "conversion page," getting visitors to opt-in to your blockchain project by offering them great content in return.
Click to download our Blockchain Budgeting spreadsheet.
If you'd like the same level of expertise applied to your blockchain project, contact us to learn more.