Our Basic monthly subscription grants you access to our global media platform, where you bring your own content and promotion team, and we provide the roadmap to results.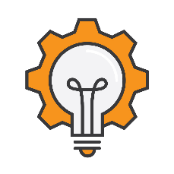 Marketing Toolkit: We kick off your project by presenting you with customized tools to reach your goals: a Target Market Guide, your Golden Keywords, and a custom-built Blockchain Marketing Model.



Content Reporting: Installing our simple tracking pixel activates our best-in-class content reporting platform, intelligently scoring each page on how effective it is in driving new blockchain users.



Calls To Action: We build custom links and graphics to embed in your website, converting more of your visitors from casual browsers to committed blockchain users.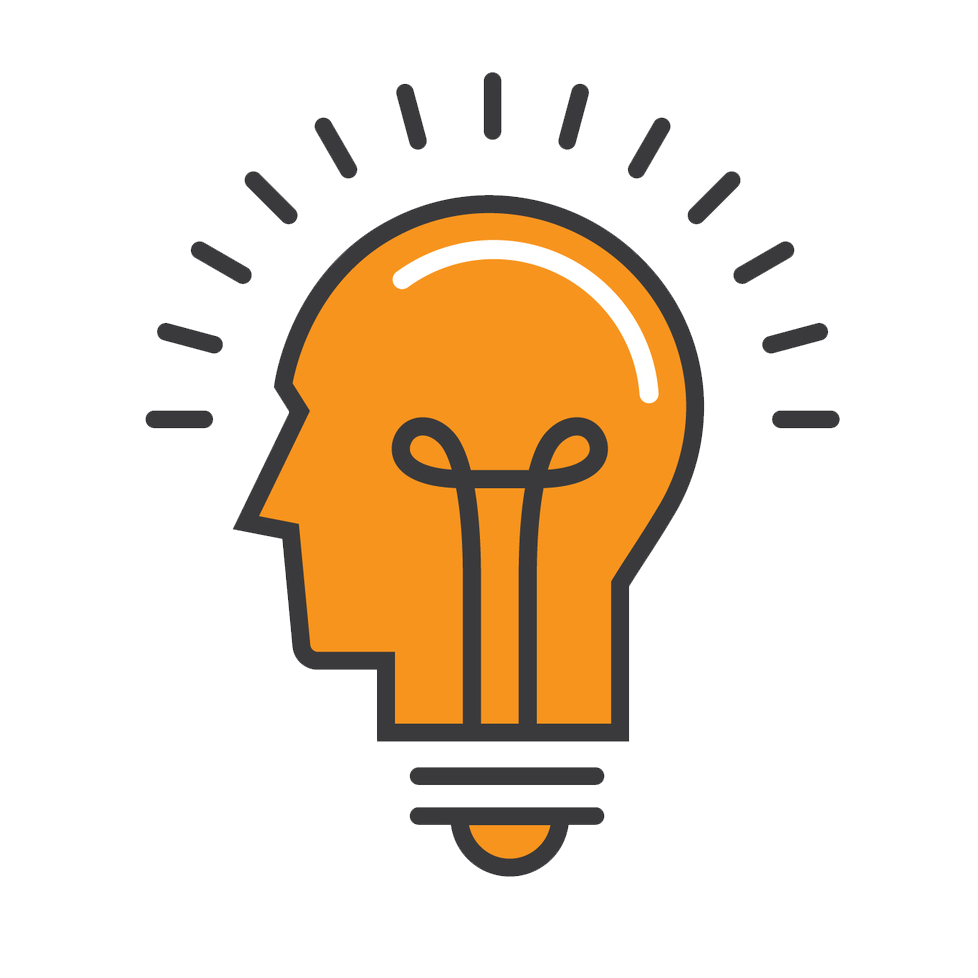 Blockchain Best Practices: Exclusive access to our monthly marketing training series on everything from META tags to where to find investors. It's literally how we've built our own blockchain audience.



Content A La Carte: Any time you want fresh content for your blog or newsletter, order it by the piece in just a couple of clicks.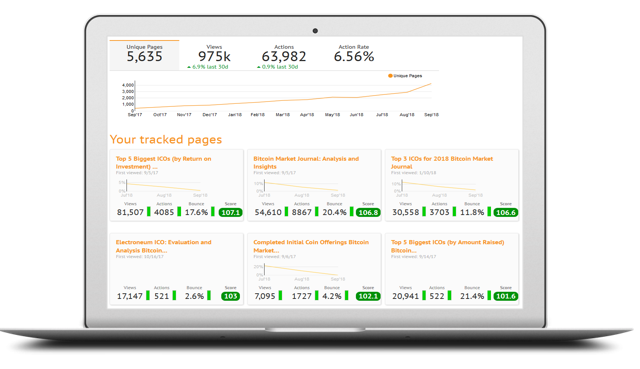 Our Basic subscription is best for coordinating your own writers and PR specialists. Give it a test drive at right.
If you need the full marketing stack -- the platform plus people -- check out our Platform Plus page.