Investing in Blockchain Companies
We make blockchain accessible and easy to understand for investors. From retail investors to institutions, we explain blockchain investing in "plain English," giving them analysis and insight needed to make smart decisions.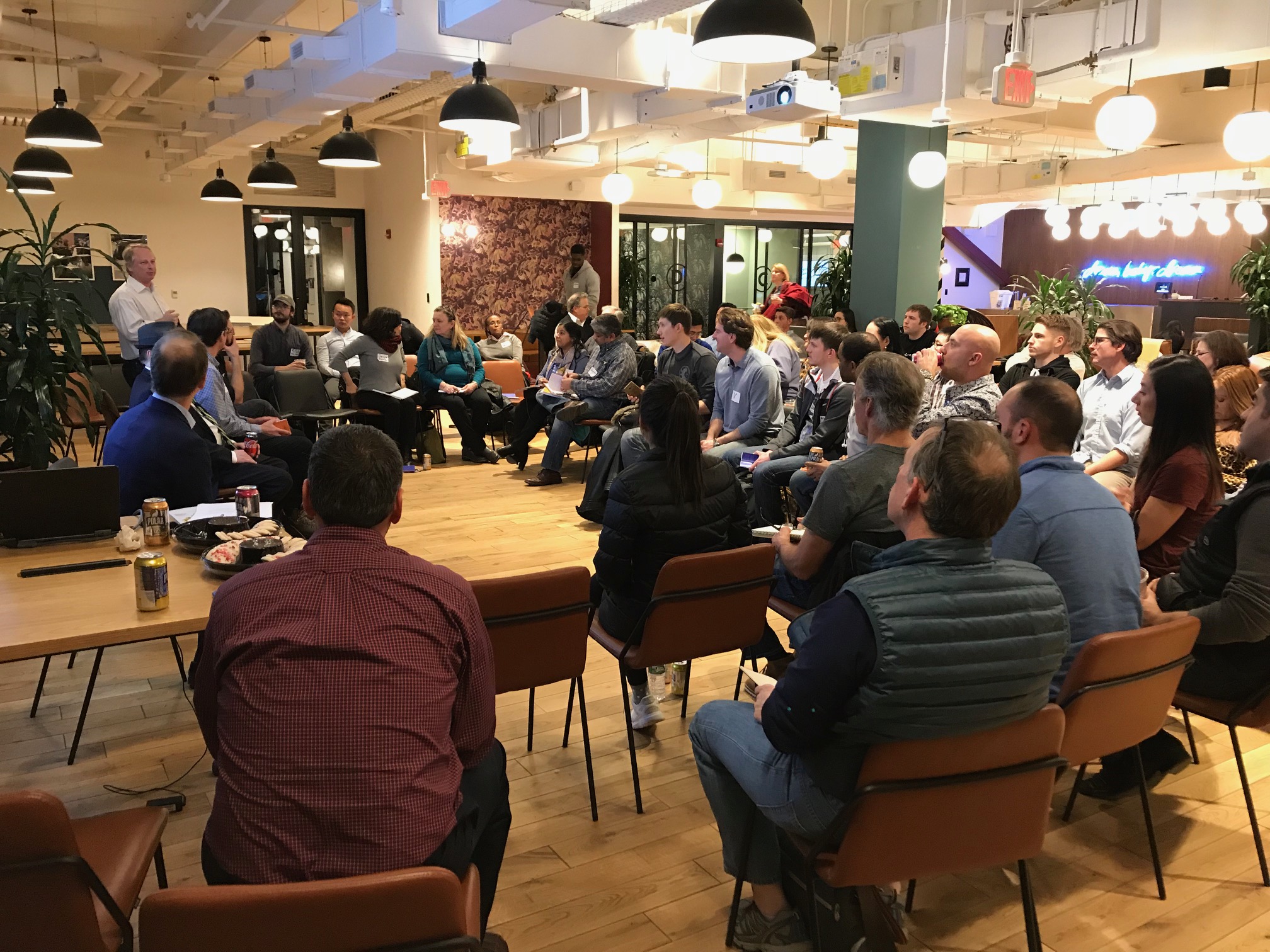 Bitcoin Market Journal: Our premiere investor publication. Read by 100,000 investors and subscribers monthly, we rate, review, and analyze blockchain projects—from cryptocurrencies to ICOs—using our Investor Scorecard. Sign up here.


Bitcoin Market Journal Pro: Our premiere subscription newsletter. Our "Pro" newsletter goes out to serious investors, giving them first-look opportunities at blockchain projects that haven't yet hit the market. Sign up here.


Bitcoin Market Journal Live: Our weekly investor webcast features blockchain founders, investors, and thought leaders, with a live audience Q&A from our Boston broadcast center. Join us here.


Our ICO Manifesto: To get instant access to our ICO Manifesto for Investors, which provides guidelines on how to think about the new blockchain-based Initial Coin Offerings (ICOs), fill out the form below.
Thanks for requesting our ICO Manifesto for Investors! You've just seen an example of a "conversion page," getting visitors to opt-in to your blockchain project by offering them great content in return.
Click to download our ICO Manifesto for Investors.
If you like our philosophy, contact us to learn more.